Hello! 
This year we are turning 10 years old. Anniversaries are special occasions and should be celebrated accordingly — with updates and gifts. This summer, we started a series of updates and have already released a few features that should please you. Let us tell you about them: 
New instruments. The list of trading instruments has expanded. Cryptocurrency trading is now available in GC Option: 

New terminal. We connected a new trading terminal in the Private Office. It's easy to trade using it on your computer and cell phone. It will be available in the test mode in the next two weeks through a special link. After the end of the beta tests, you will be able to enter the new terminal from your Personal Cabinet by pressing the "Trade" button.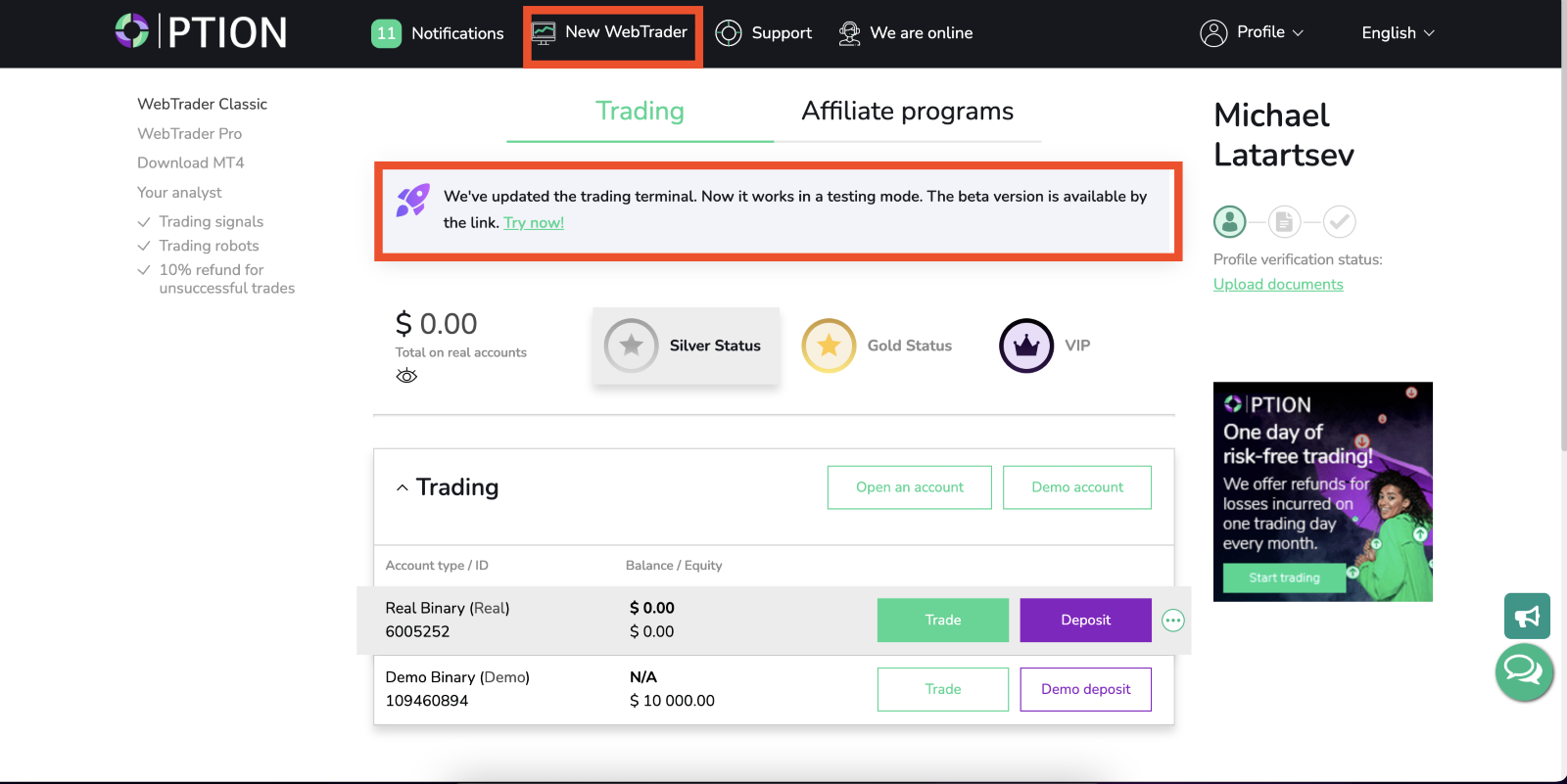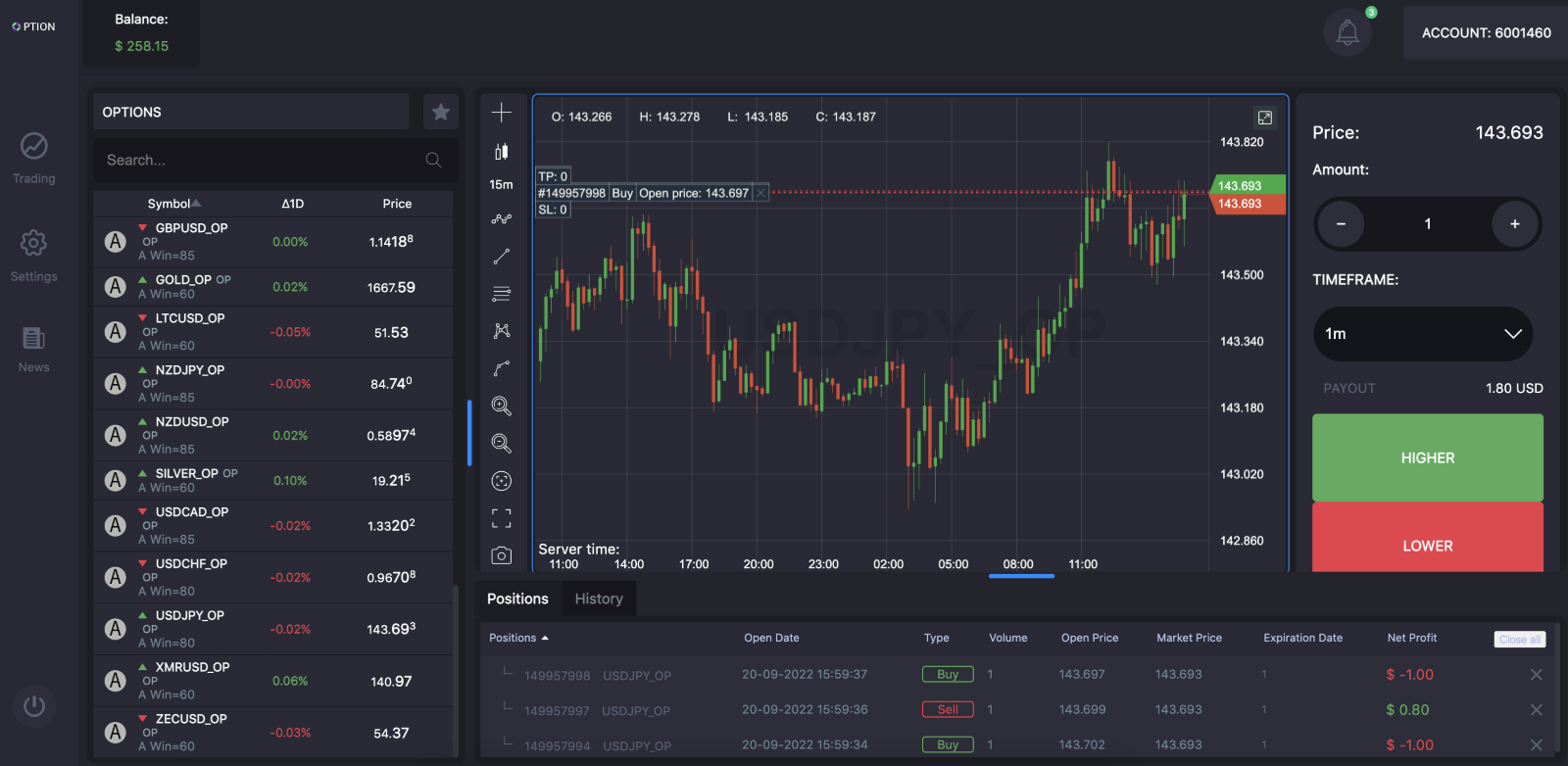 New channel. We have created a GC Option channel in Telegram. Now you can promptly learn about bonus programs and updates. By the way, there will be a lot of them soon ;)  Join the community by clicking here. 
And that's just the beginning! Shortly, you will see: 
A new website. In mid-October, you will see our website gcoption.com with a new look. We have rethought the design and navigation to make our platform more convenient and enjoyable. 
Updated Private Office. We have redesigned the Private Office menu and navigation, simplified the interface, and added a notification system, automatic bonus calculation and feedback to your account manager. Private Office updates will be issued throughout the autumn.  
A new feature is the MarketPulse service. The service collects data from leading analytical companies in one window. You will receive the latest market analytics instantly right in your Private Office. MarketPulse will be available at the end of October, releasing the new Private Office. 
New bonus programs. We have expanded the line of bonus programs. Users will be able to use deposit bonuses and cashback-type services. You'll be able to use the new bonus programs in October. 
Affiliate program update. New scenarios and larger payouts — it will become more profitable and convenient to be a GC Option affiliate. Follow the news of the affiliate program. The update will be published in the nearest future. 
Stay in touch with us and follow the platform updates. Subscribe to our Telegram channel to ensure you don't miss any critical updates.  
GC Option Team